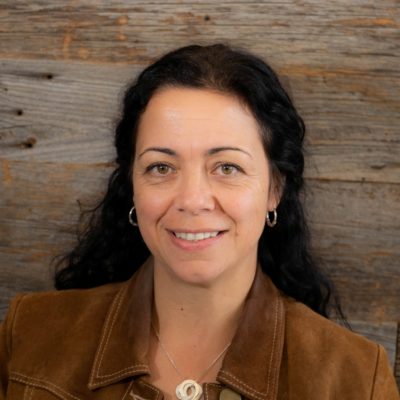 Dr. Rebecca Moore
C.Psych. Clinical and School Psychologist
I am a school and clinical psychologist registered with the College of Psychologists of Ontario. I have worked in a variety of settings since 2003, including inpatient and outpatient hospital settings, community mental health clinics, private practice settings and schools. Most recently I spent 3 years working with the Ottawa-Carleton District School Board and have been in private practice in downtown Ottawa for just over 2 years. I am pleased to now be able to provide services to the communities of West end Ottawa.
I view my clients as being the experts on their own experience. I employ a collaborative approach in order to best understand their current situation, to generate therapeutic goals, and to evaluate progress. I strive to provide a warm and nurturing atmosphere within a climate of understanding, acceptance and respect. My therapeutic approach is integrative, using psychodynamic, emotion focused, cognitive-behavioural, and systems theories to understand human experience and to facilitate change.
I have a particular interest in school psychology and believe that all children should be assisted to achieve their maximum potential. Children struggle in school for a variety of reasons, including problems with attention and concentration, learning disabilities, gifted ability, or anxiety and depression. The psychoeducational assessment provides insight into the reasons for children's difficulties at school, and provides recommendations to help the student succeed. I provide psychoeducational assessments for children, adolescents, and adults.