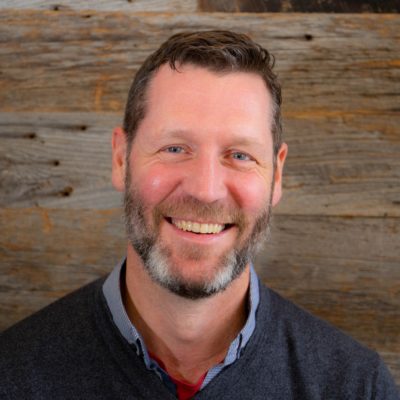 Scott McCleery
M.A., CCC., RP.
My counselling practice is guided by an interest in creating a relationship of change through use of advanced empathy and caring dialogue. Under these supportive conditions, you may find it easier to express, develop deeper awareness of, and act in new ways, gradually challenging and potentially resolving difficulties in living. This approach often leads to growth in areas of inner resiliency and deeper self awareness.
I am primarily focused on creating a safe environment to help you explore and possibly gain insight into difficulties in living. My practice aims to assist you in accessing, acknowledging, and processing any unmet personal and relationship needs and fears, which often stem from earlier experiences, and how these can influence present relationships.
​My practice includes providing support for individuals and couples.