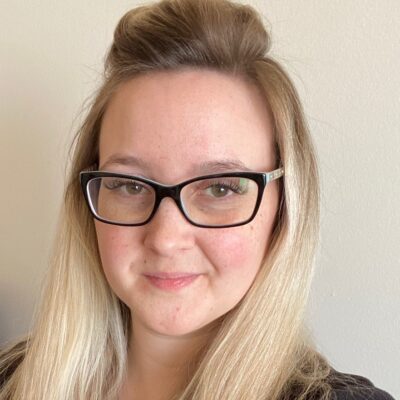 Rebecca Pilgrim-Stark
Registered Psychotherapist
Life provides us with many experiences that can be challenging, often creating a need for support. As a therapist, I am supportive, understanding, and authentic. I recognize that there is no "one-size fits all" approach to counselling. I believe in working collaboratively towards your goals, while integrating a variety of techniques and methodologies tailored to your unique needs.
Throughout your journey, I will provide a safe, caring, and accepting environment. We will work together to identify your struggles, explore your strengths, and then develop a toolbox to accompany you on your path towards healing and wellness. My goal is to help empower you to gain self awareness, resolve difficulties, and increase resiliency.
I have a Masters Degree in Counselling Psychology. My practice is under the supervision of Scott McCleery, (M.A., R.P., CCC) and Dr. Rebecca Moore, Registered Psychologist.