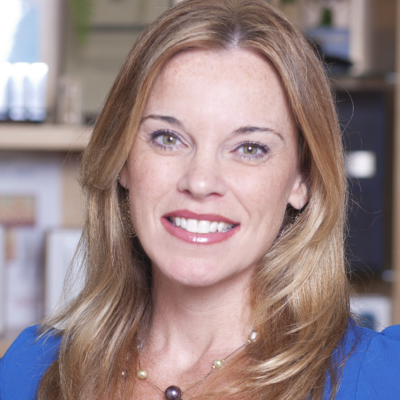 Lee-Anne Boucher
MA, RSW, RSSW, CYC Therapist
I am a Registered Social Worker with the Ontario College of Social Workers and Social Service Workers, Psychotherapist and a Child and Youth Counselor. I have my Masters in Counseling, Psychotherapy and Spirituality from Saint Paul's University and I have a double degree in Psychology and Sociology/Anthropology.  I have over 24 years' experience working with children, youth and parents in educational, social service and group home settings.
My Therapeutic Approach:
For Individuals and Couples:  The nature of what you are having difficulty with, will determine what theoretical framework we will use for your therapy. My approach is integrative with a firm foundation in Attachment and Family Systems. I also use Cognitive Behavior Therapy (CBT), Emotion Focused Therapy(EFT), Solution Focused Brief Therapy(SFBT) and Existential/Humanistic therapy.Together we will decide what theoretical approach works best for your needs.
For Families:  I believe the family to be the most important group to belong to and I commit myself to bringing families together regardless of what stage of life you are in. I strongly believe in the power of family regardless of what our family looks like and acts like, we all need support.
My approach is a Multi systemic Family Model.  This model derives from John Bowlby- Attachment theory, Murray Bowen- Trans-generational Family Systems theory and Salvador Minuchin- Structured Family Therapy.  These are all evidence based therapies that have been successful for families that are experiencing difficulties.
With you and I working collaboratively, I will give your family psycho-educational materials to reflect on, understand and implement within therapy sessions. The model gives strategies and techniques for parents and children. This approach is both holistic and integrative.  

A family in harmony will prosper in everything~  Chinese Proverb
My practice is under the supervision of Dr.Martin Rovers, Ontario Registered Psychologist