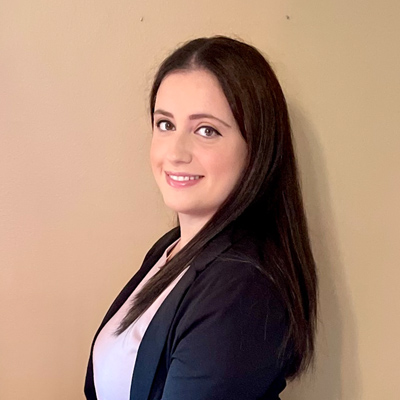 Mariami Bimm
Ph.D. Intern
I am a Ph.D. Intern at the Kanata Psychology and Counselling Centre, providing intervention and assessment to adults under the supervision of Dr. Rebecca Moore.
I received my M.A.Sc. in Developmental Psychology from the University of Waterloo, and my M.A. in Clinical-Developmental Psychology from York University. I am currently completing my doctorate in Clinical-Developmental Psychology at York.
I have provided psychological services, including comprehensive assessments and therapy, across a wide range of settings, including schools, private practice, a hospital day program, and a community-based university clinic. I have worked with clients across the lifespan to provide treatment for mood and anxiety disorders, OCD, trauma, suicidality and self-harm, conduct disorder, and family dysfunction. I have also conducted psychodiagnostic and psychoeducational assessments for individuals struggling with intellectual disabilities, ADHD, and mood disorders.
I use a collaborative, client-centered approach to provide therapy that is integrative, drawing from evidence-based therapeutic modalities such as Cognitive-Behavioural Therapy (CBT), Dialectical Behaviour Therapy (DBT), mindfulness, and experiential therapy. My work is informed by my research and academic training in attachment theory and lifespan development, allowing me to better understand a client's presenting problem(s) in their broader life context.